Learning is an iterative process wherein the learner/student acquires a new skill or knowledge by synthesizing and assimilating material on a subject of interest. Learning has two parts, which can be referred to as the input and output. Input is the amount of material that is available to you, the learner, for understanding concepts, and output is knowledge gained in the process. The goal of any learner should be optimizing the input – output cycle, thereby maximizing knowledge gained. While it is easy to quantify input, measuring output is a challenge. One practical gauge is to test one's proficiency of the subject. However, the true test is when the individual can extrapolate, make connections, and extend original ideas to develop practical situations. Most learners generally focus on the input parameters and tend to neglect the output. However, effective learning can be achieved only when one is mindful of the process.
GITAA's courses are designed to provide the learner key inputs (theory is taught by IIT professors and / or industry experts who have years of teaching experience). To help a student maximize his/her output, appropriate assignments and case studies are presented. Webinars are also arranged for students to widen their horizons. Whether you are looking to skill, upskill, or reskill in the areas of data science / machine learning, logon to www.gitaa.in. Be mindful, gain the right perspectives.
Have a great learning journey ahead.
About the Author: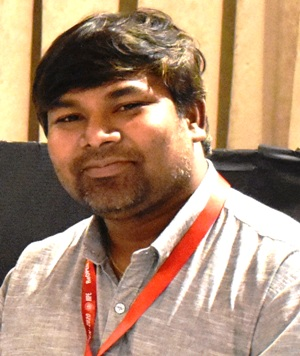 Dr. Hemanth Kumar is currently a faculty in the Department of Chemical Engineering at Indian Institute of Petroleum and Energy, Visakhapatnam. As a consultant for Gyan Data / GITAA , he has been involved in development of course materials for data science and machine learning.